Returns Information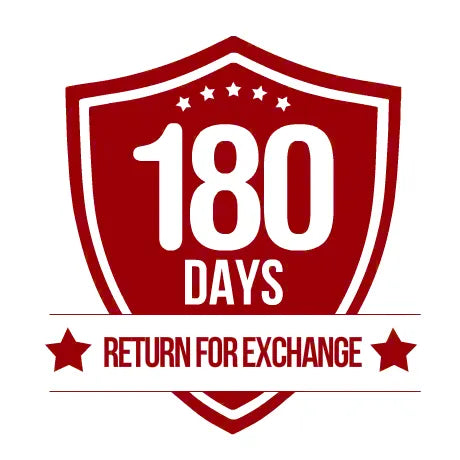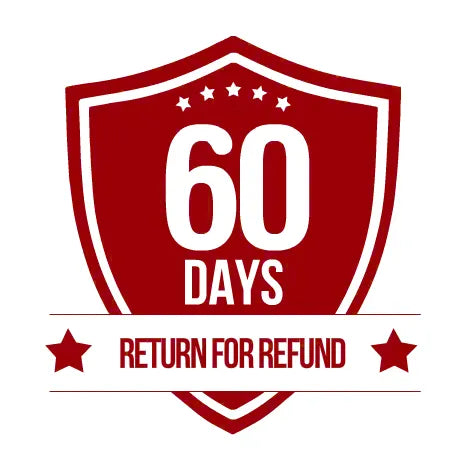 FREE Returns For Credit
You can shop with complete peace of mind knowing that we offer free returns for store credit within 180 days of delivery. And the best part? We'll take care of the return costs for you!
Returns For Refund
If you change your mind about your purchase, don't worry. You can easily get a refund within 60 days of delivery by simply returning the item. And the best part? The refund will be credited back to the same payment method you used to make the purchase.
Processing Time
Please allow 3-5 business days after returns are received by us.
Return Status
Log into account, go to Orders. Scroll down to bottom to see Return Order History.
Return Labels
For store credit, return labels are FREE.
For refunds, we provide return labels as an option for you to use. In almost all cases, using our return labels is more cost-effective than shipping the item yourself.
International Customers
Please contact our live chat.
FIND MY ORDER
Thanks for being an ehomemart customer. We've made our return process as quick & simple as possible!

1). Enter your Order Email & Order Number (I.E. 12345EHOME), then press search.
2). Select the product, quantity & return reason, then press submit.
3). Select either Credit or Refund, return label or not, then press submit.
4). You'll get an email confirmation in under 15 minutes, along with return label if requested.